WHAT IS HEROES HOME ADVANTAGETM?
A national program of local professionals who want to say "thank you" to those making a difference in our communities and for our country.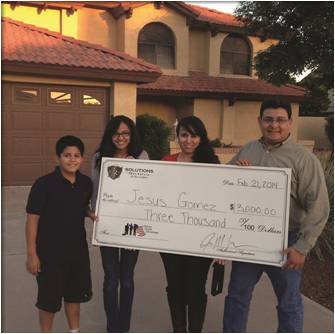 Receive cash back, credit and/or discounts when buying, selling or refinancing a home.
Get prequalified with Marketline Mortgage and receive at closing:
Up to 25% of participating Realtor's entire commission
Up to $500 at closing in cash or lender credit
WHO IS ELIGIBLE?
Military Active Duty, Veteran, Retired, Reservist, National Guard
Law Enforcement Police Officer, Prison Guard, State Trooper,
County Sheriff, Border Patrol, Retired
Firefighters Active, Retired, Volunteer
Health Care Professional and First Responders, Doctor, Nurse,
Technician, EMT, Home Health Aide, Ambulance, Dispatch
Teachers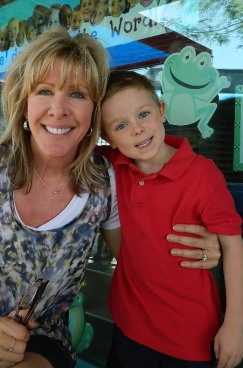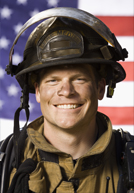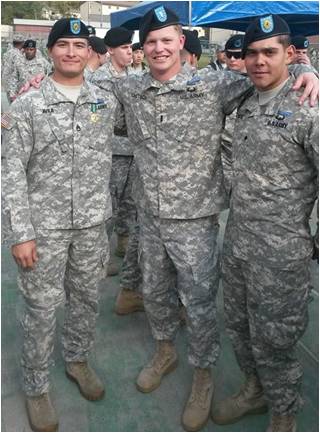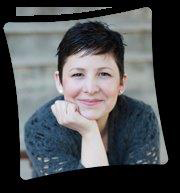 Call (480-967-8286), e-mail (taum@marketinemortgage.com) or submit below and we'll get you connected with your Heroes Team.